About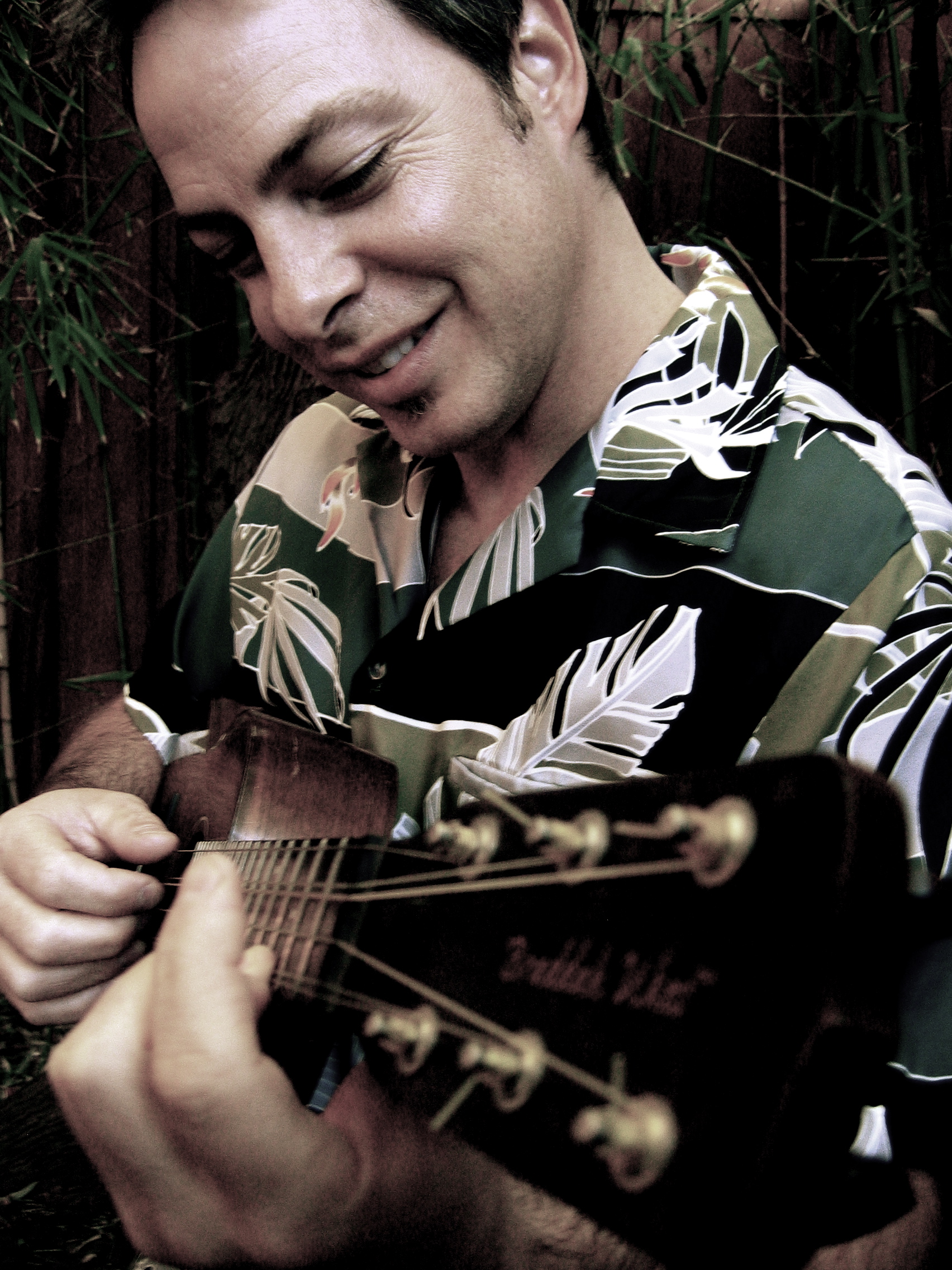 Kevin Afflack is a professional Composer/Producer/Multi-Instrumentalist in the D/FW, Texas area. His production company, KA-Music, was formed in 1990 after he attended the acclaimed music program at the University of North Texas. Kevin's unique, tasteful palette features a wide variety of instruments such as Acoustic and Electric Guitar, Baritone Guitar, Bouzouki, Cavaquinho, Dobro, Lap Steel, Mandolin, Slide Guitar and Ukulele in addition to Piano, Bass, Percussion and Drums.
He has produced music for award winning Films, Television, Video Games and Commercials including top brands such as ABC, Activision, Atari, BMW, Borden, Budweiser, CBS, Cspire, Cingular, CNN, Coke, Comcast, Coors, Dallas Cowboys, Dodge, Firestone, Frito-Lay, Hasbro, HEB, Hyundai, JCPenny, Lowes, LucasArts, McDonald's, Microsoft, NBC, Nestle, Nissan, Payless, Pepsi, RAM Trucks, State Farm, Subaru, Taco Bueno, Wal-Mart, Yoplait, Zales and many others.
Kevin's music can be heard daily around the world and he is well known for his ability to authentically create in every genre imaginable. A partial listing of TV show credits include these top rated and Emmy award winning shows: Brain Games, Big Bang Theory, CBS This Morning, CMT Cribs, Criminal Minds, Expedition Great White, Flipping Out, Howard Stern Show, Late Late Show With James Corden, Law & Order: Criminal Intent, Let's Make A Deal, NASCAR Raceday, Pawn Stars, Shark Men, Survivor and the Tonight Show With Jay Leno.
His recording credits include international artists Rumer and Dionne Warwick. Movie score credits include the 2011 "All She Can", which was nominated for the Grand Jury Prize at the Sundance Film Festival. Video game credits include major franchises such as Star Wars, Ghostbusters and The Walking Dead. Youtube Game Player videos featuring his music have been viewed over 25 million times.